这地方适合男女老少来一日游,家庭日,或拍拖。。。。嘻嘻。而我选择来这看鳄鱼的!!!
Miri Crocodile Farm
The First and the Largest Crocodile Farm in the northern region of Sarawak. Located near Kuala Baram River Mouth, a pleasant scenic Coastal drive along Miri-Kuala Baram Road from Miri will take you there in 20 minutes. The crocodile farm opens everyday of the year, is home to thousands of crocodiles of different species as well as other exotic animals from tropical countries.

Address:
98000 Lutong, Sarawak, Malaysia.
Open: 9am to 6pm Daily
Entrance Fees:
Malaysian Adult RM20 | Children RM10
Foreign Adult RM36 | Children RM16
Crocodile Feeding Show's: 3:30pm | 4:30pm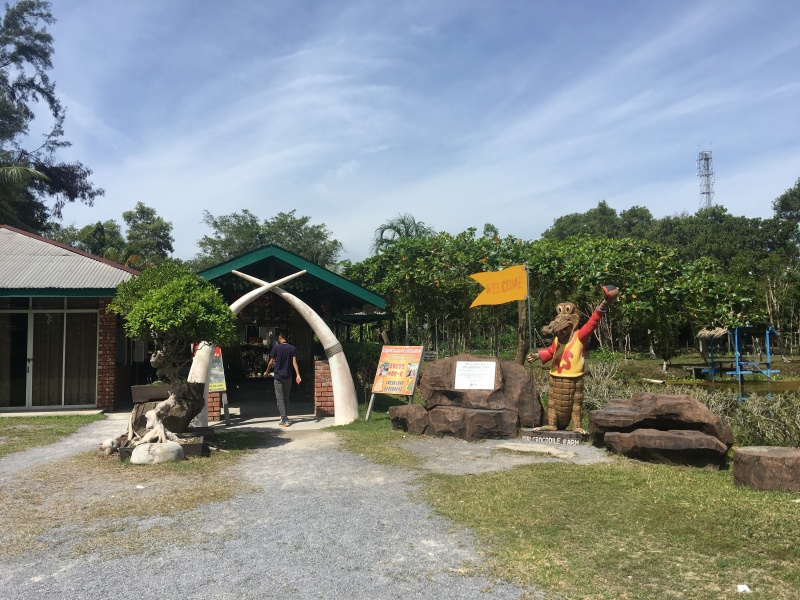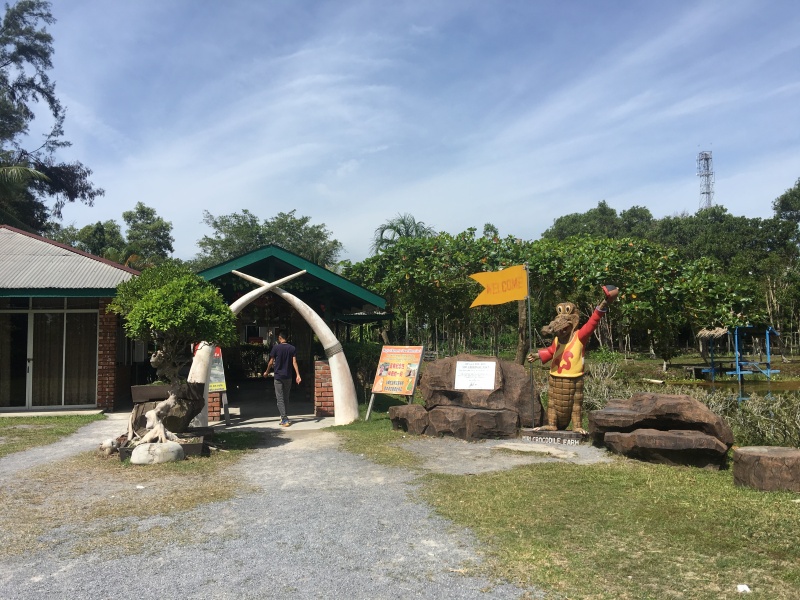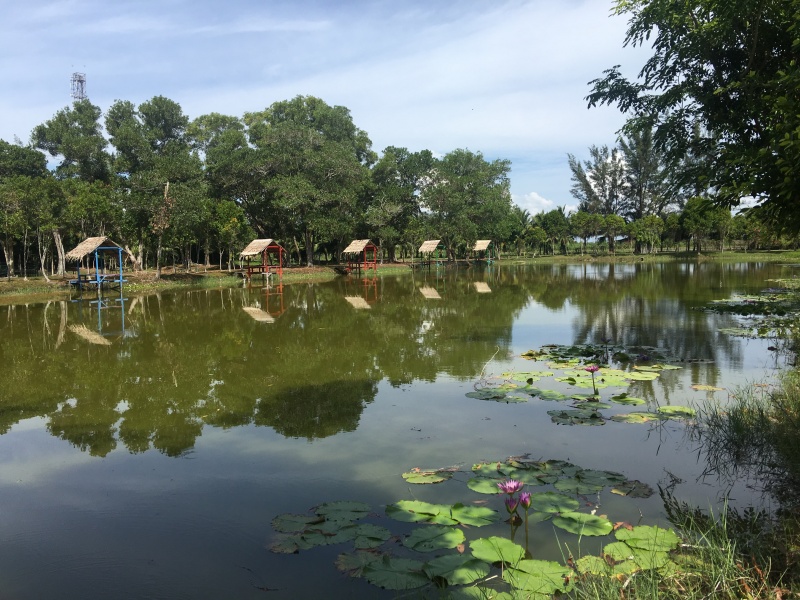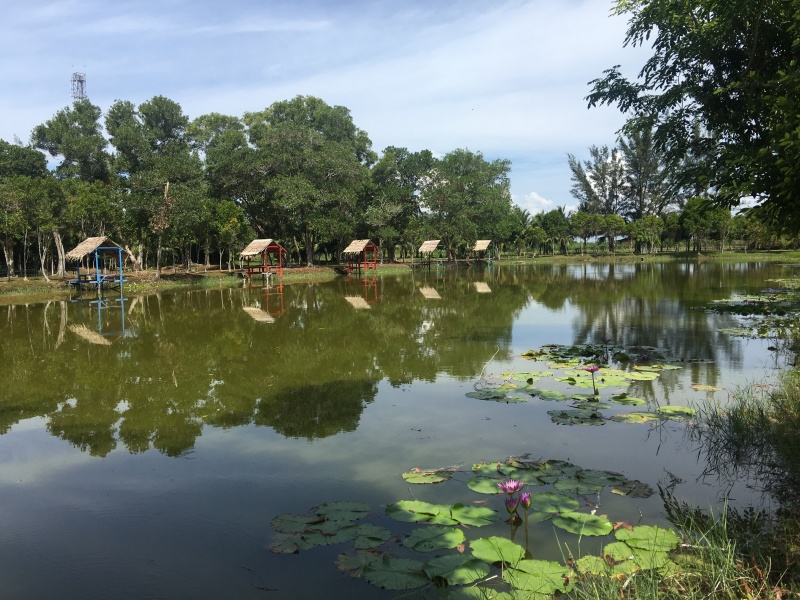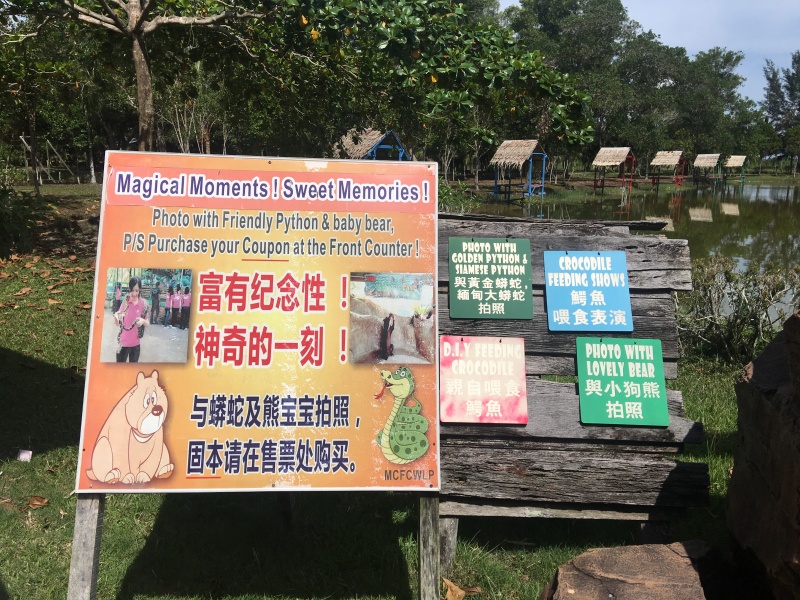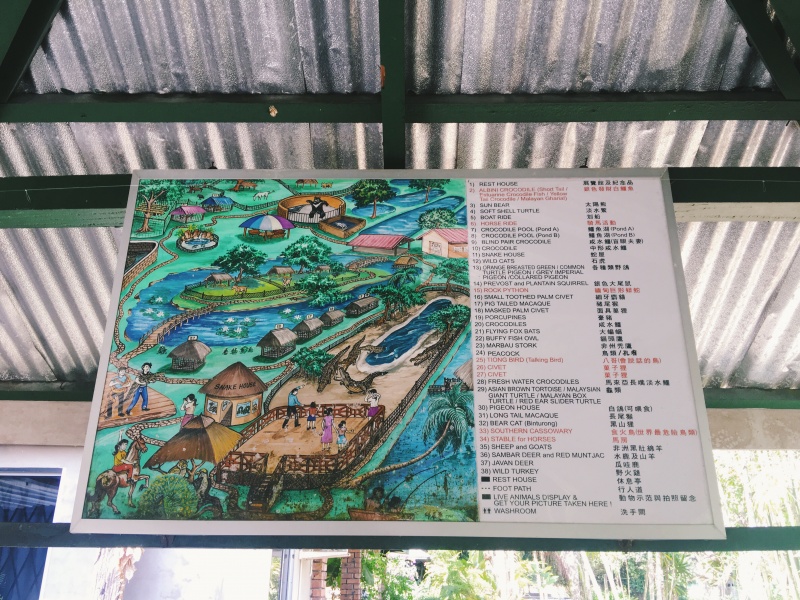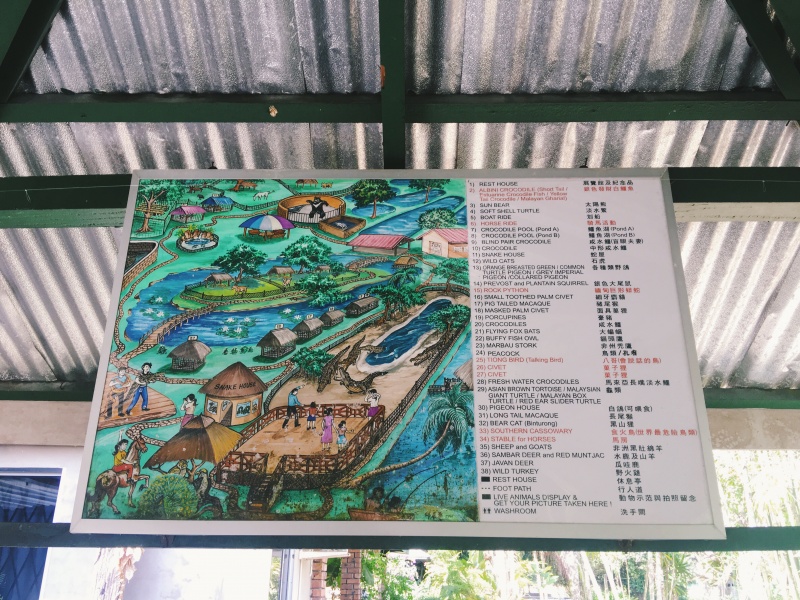 M
ore than 1,000 Crocodile in this farm.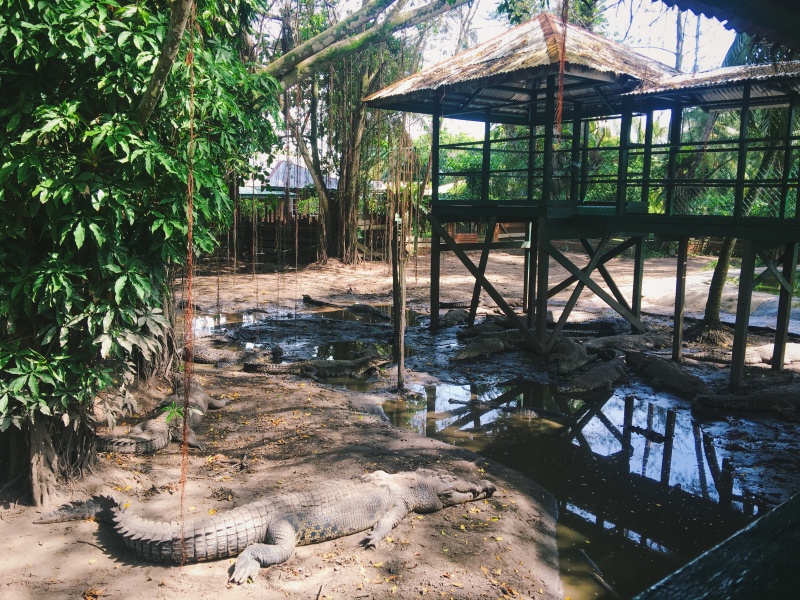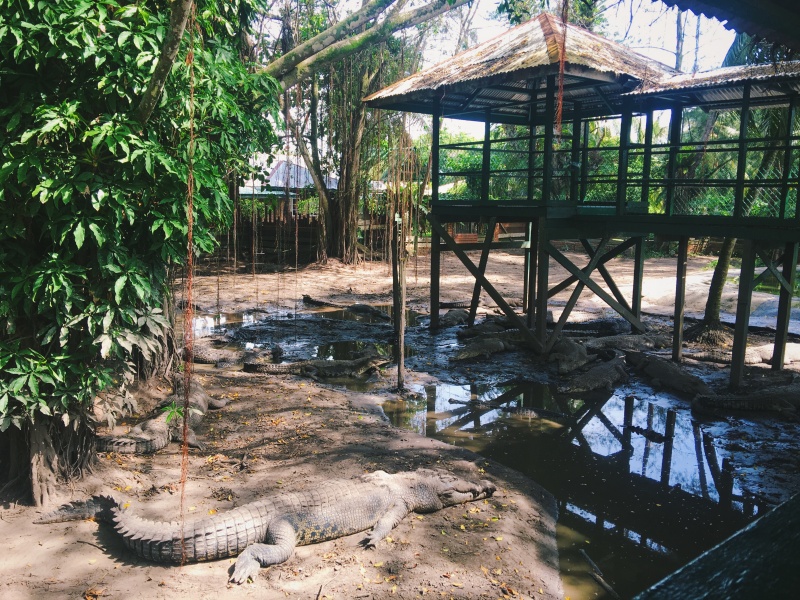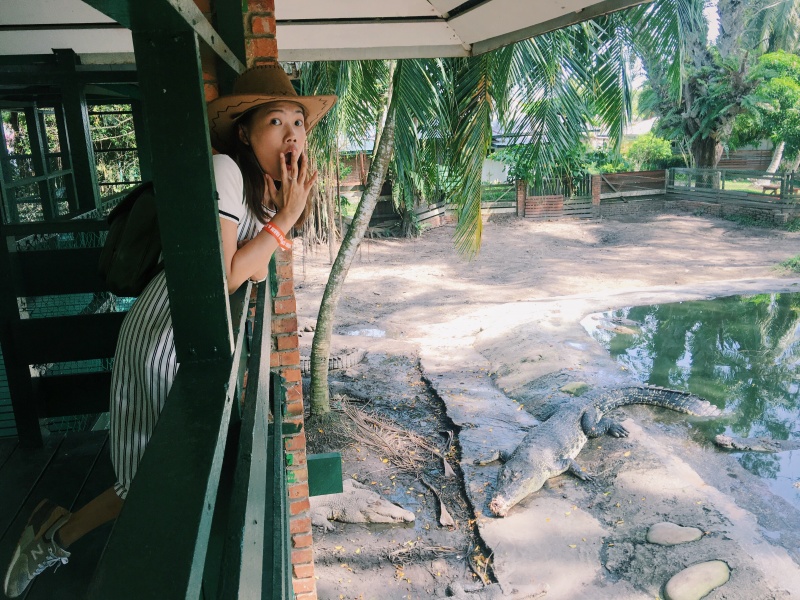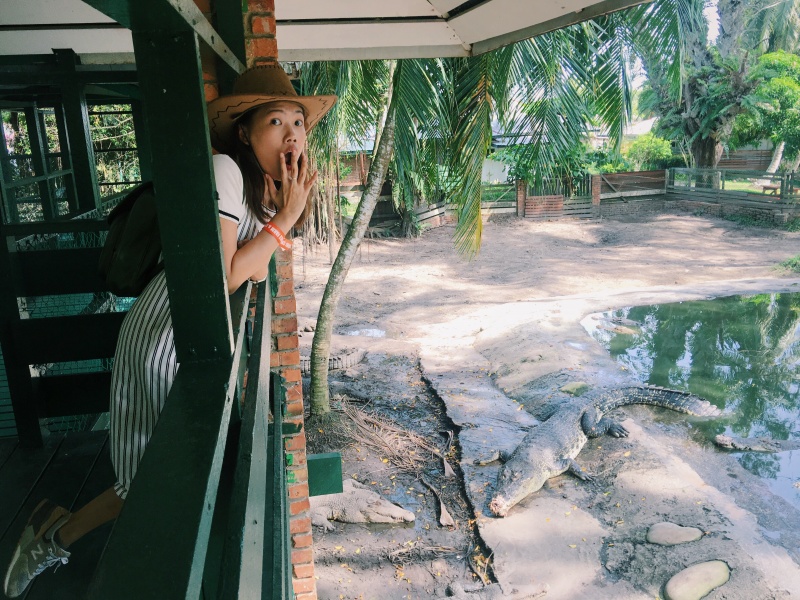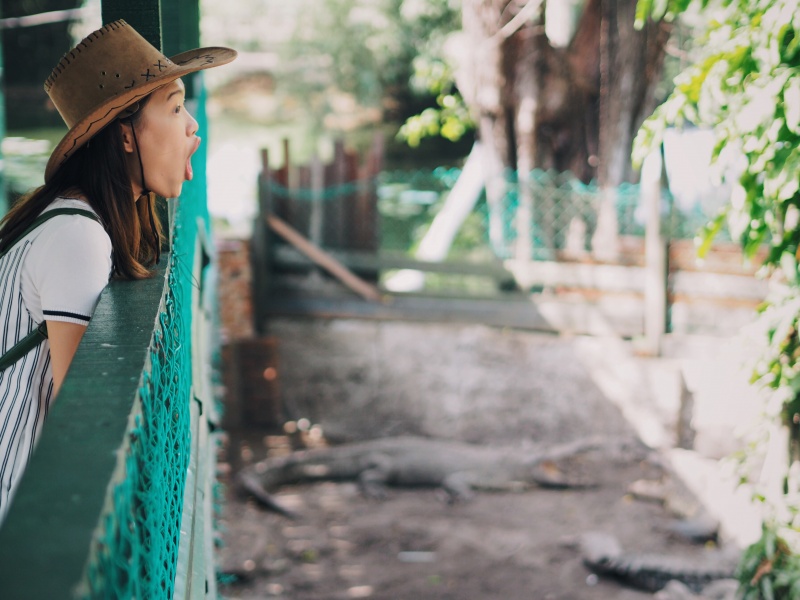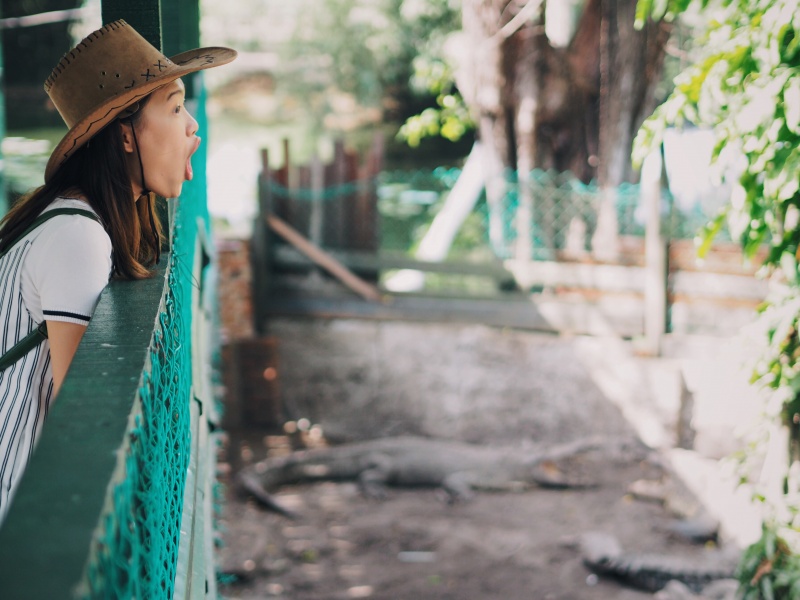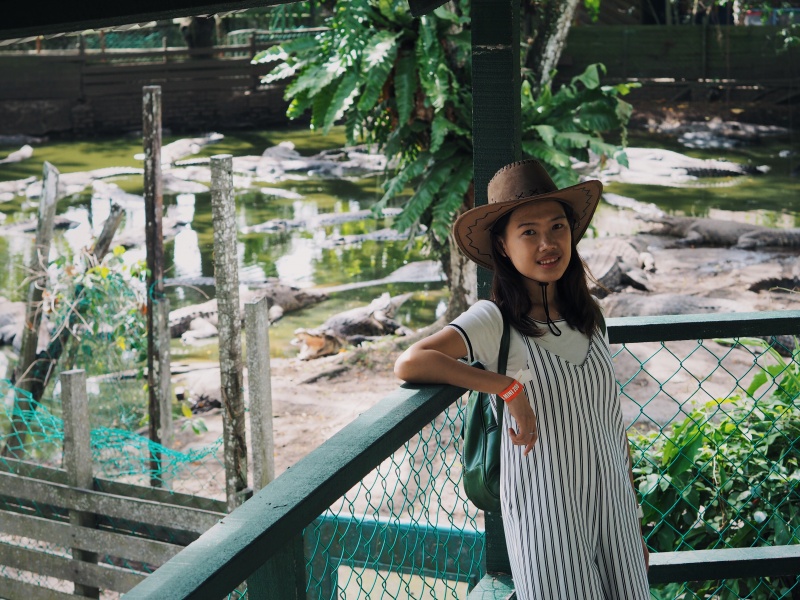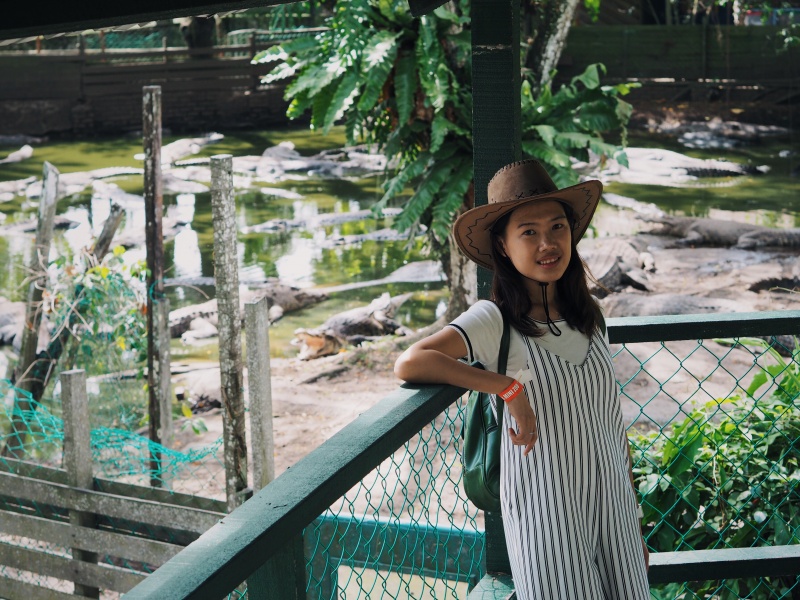 RM10 for feeding crocodiles in safety area.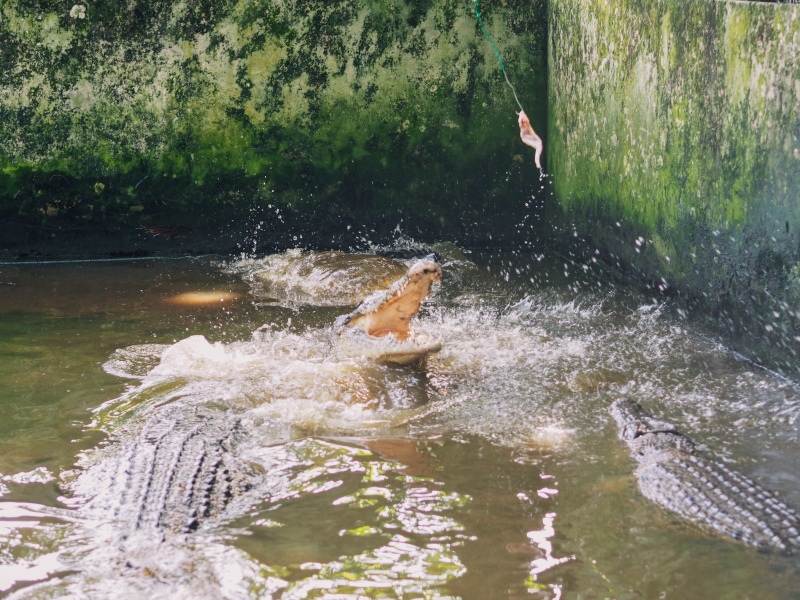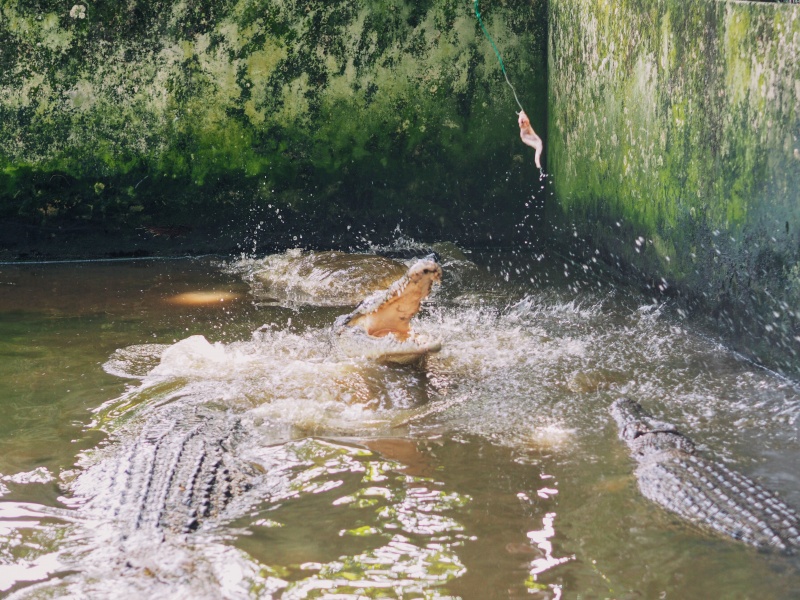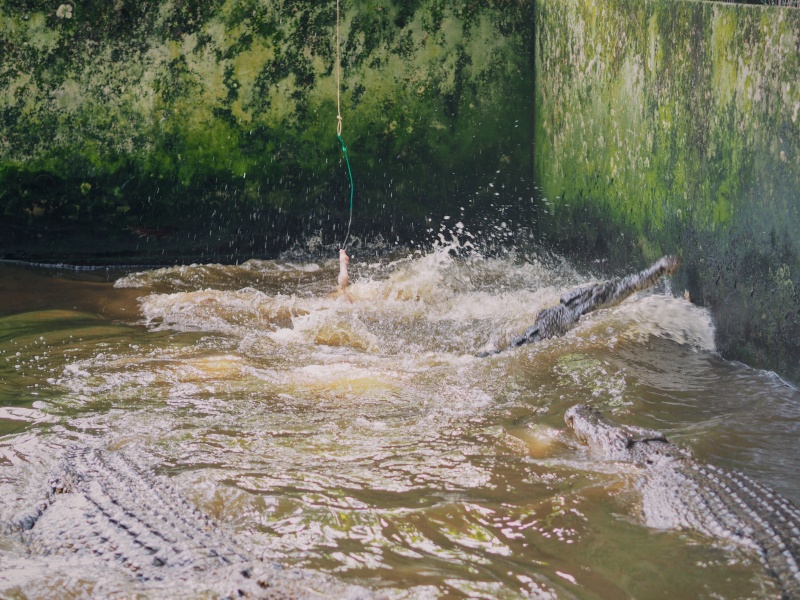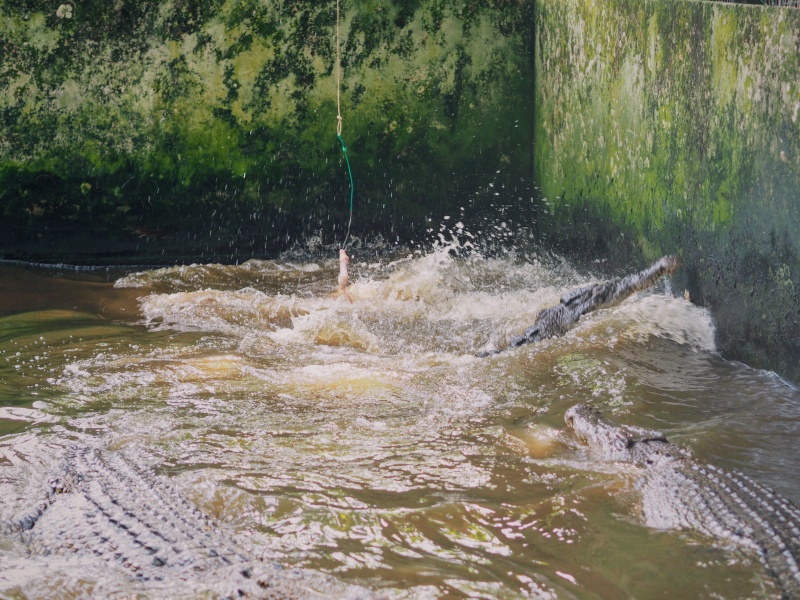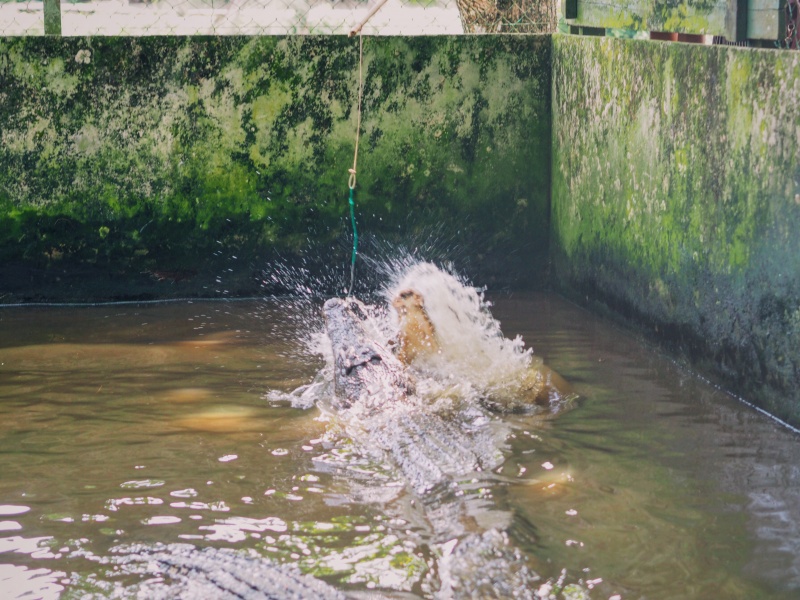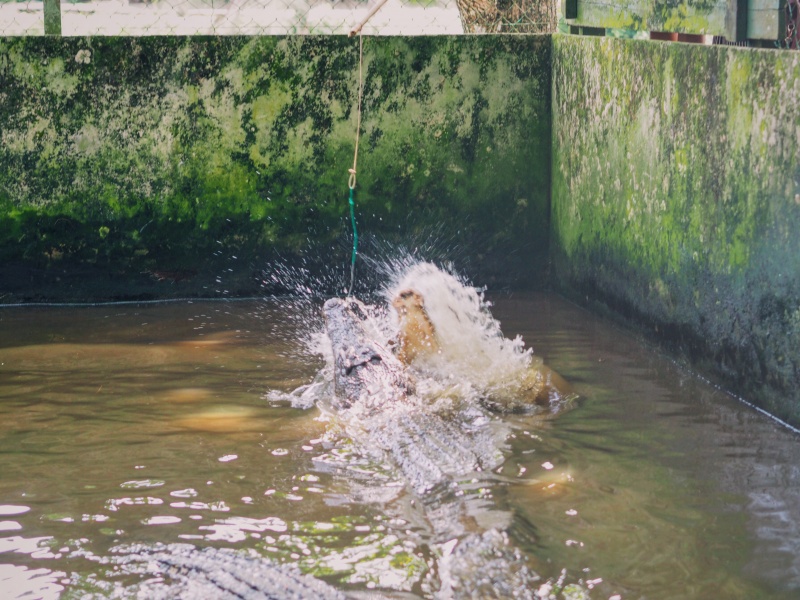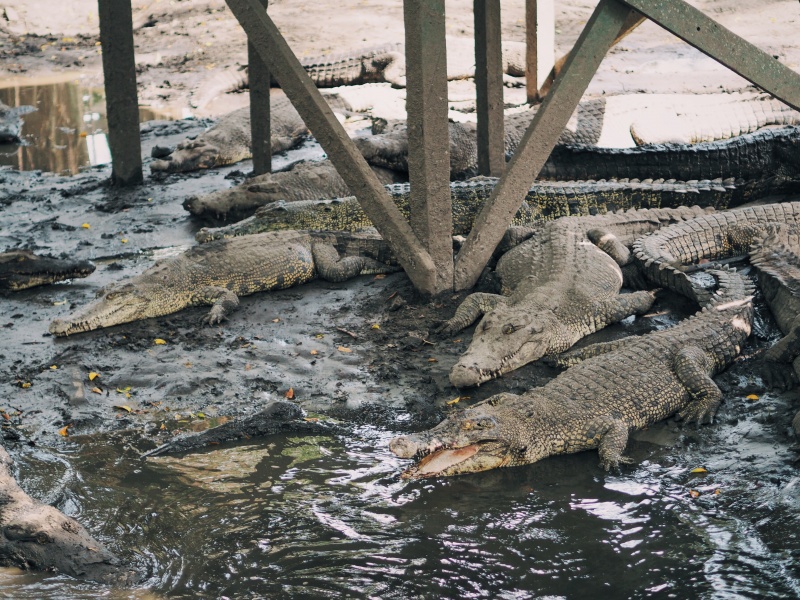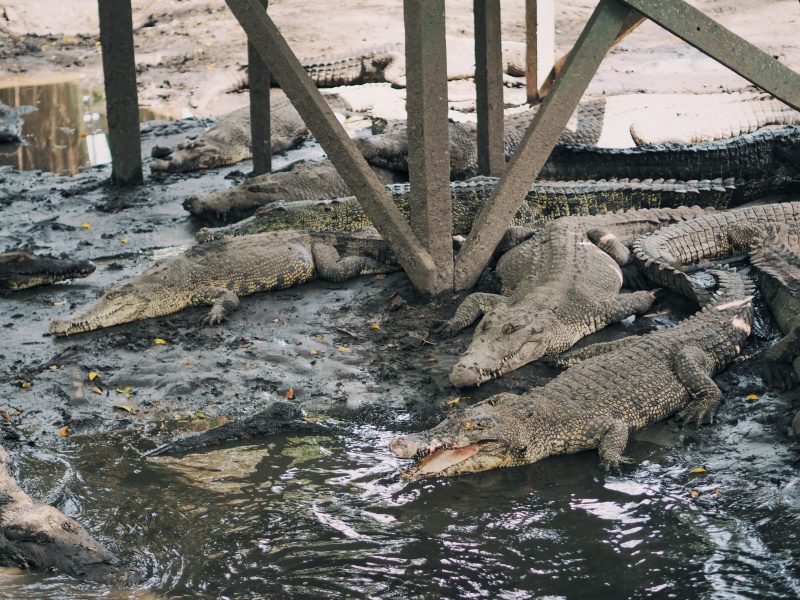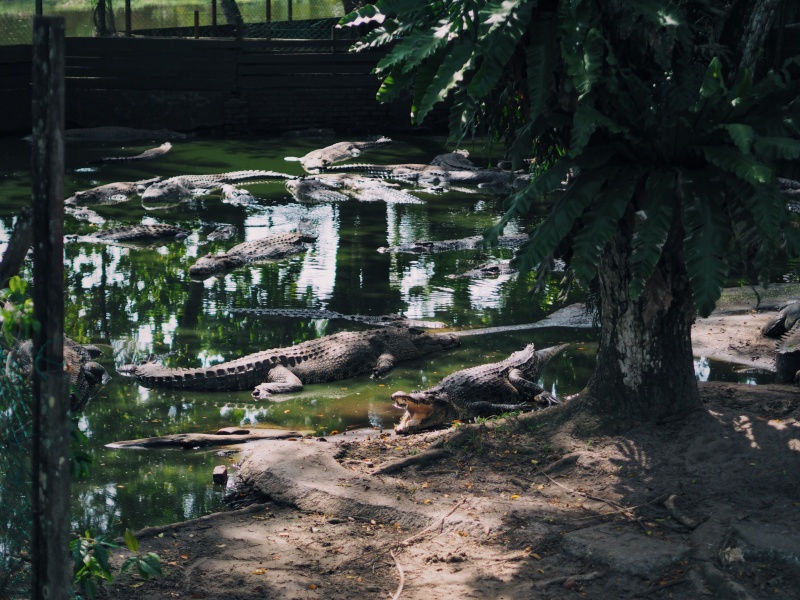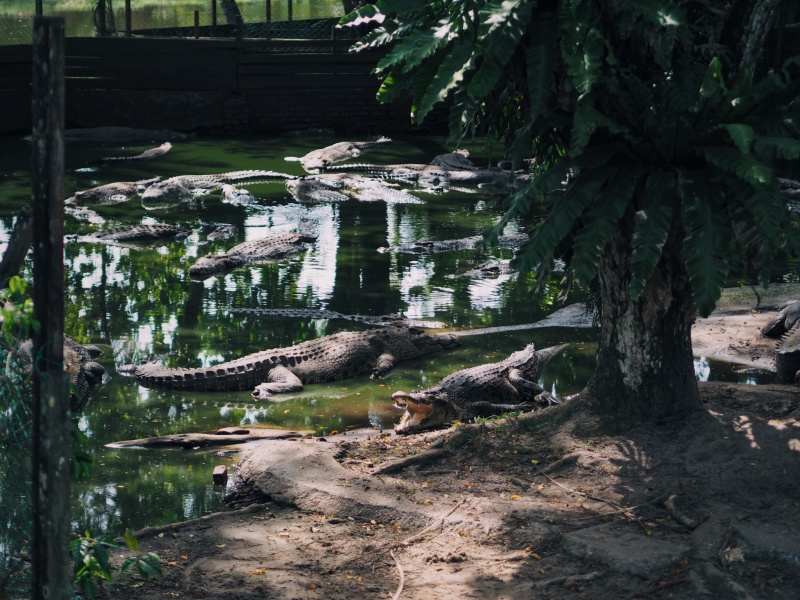 This is Sun bear his name " Jago" is a male bear. Is only 4 bear in this zoo.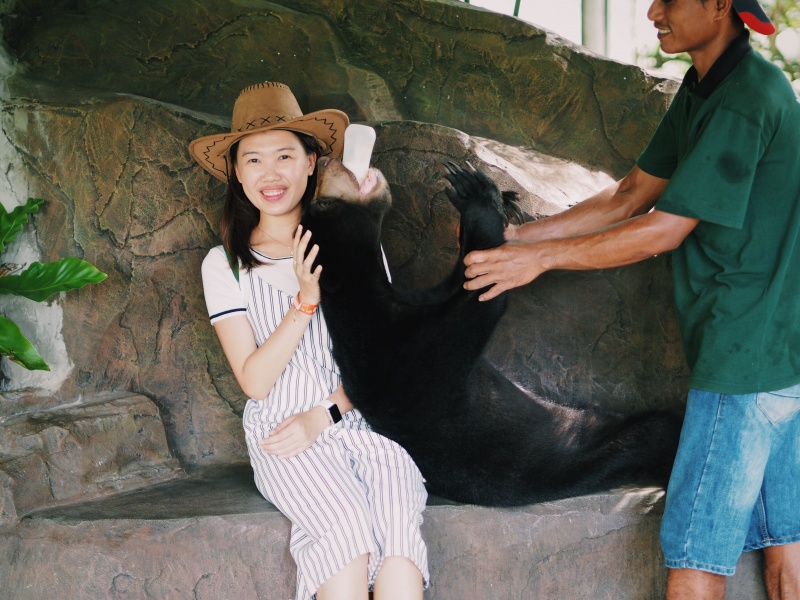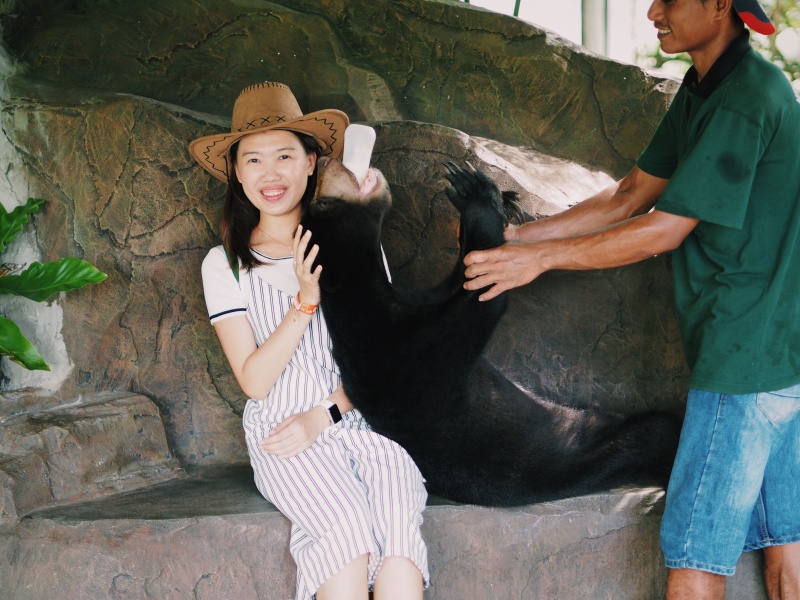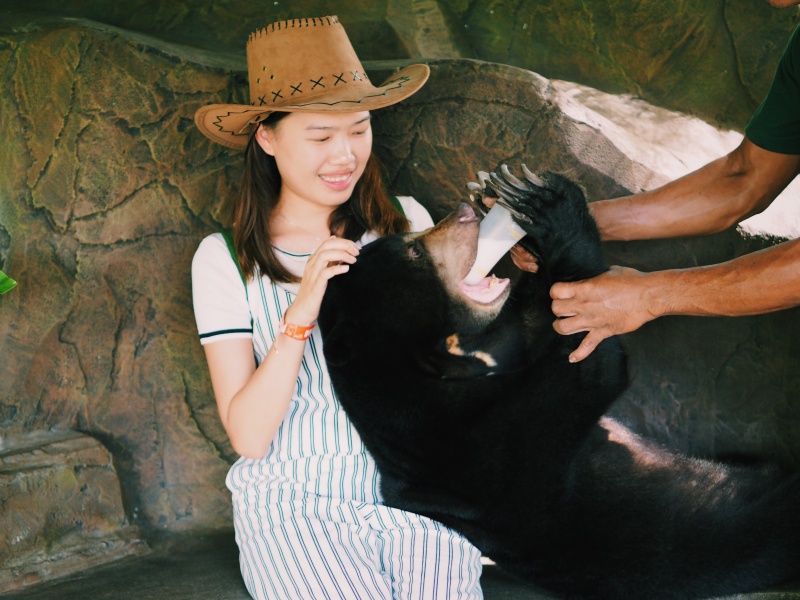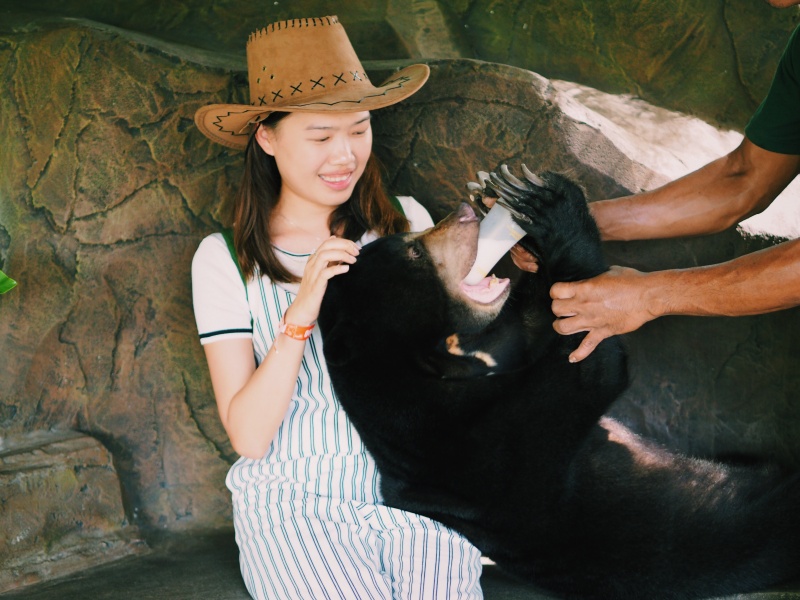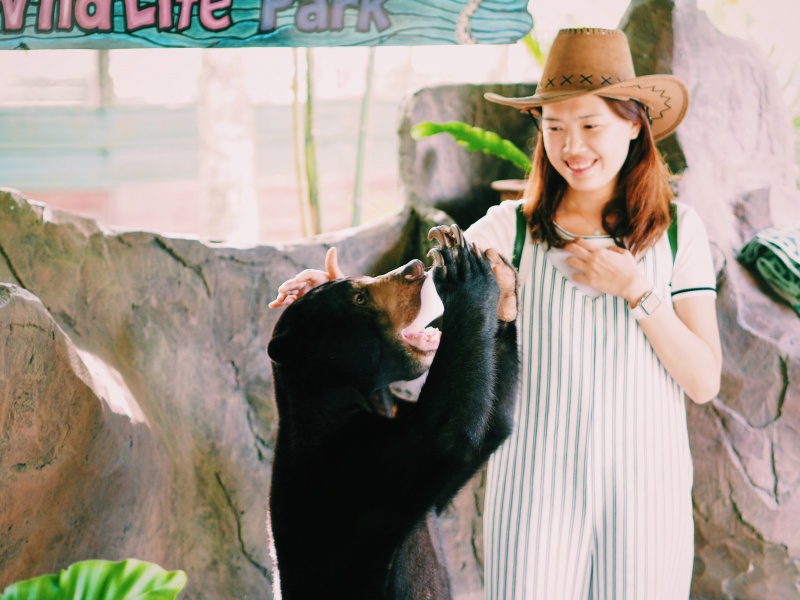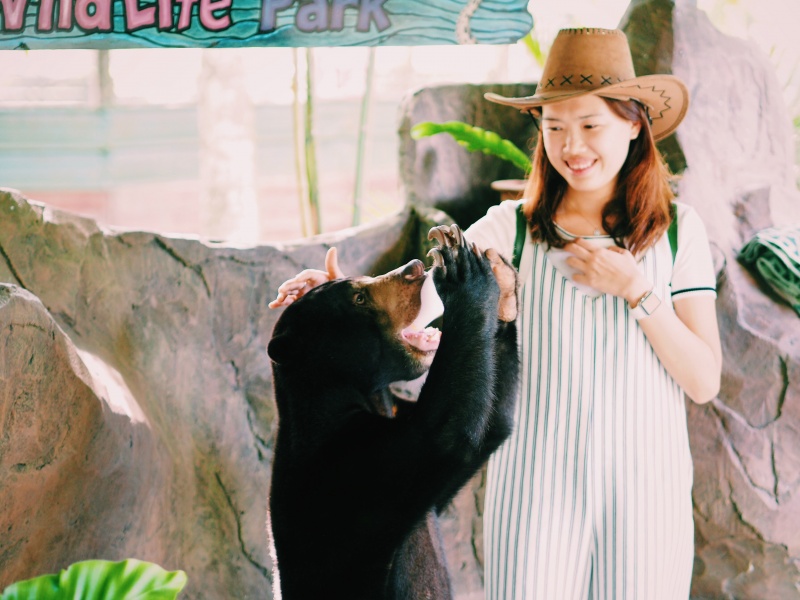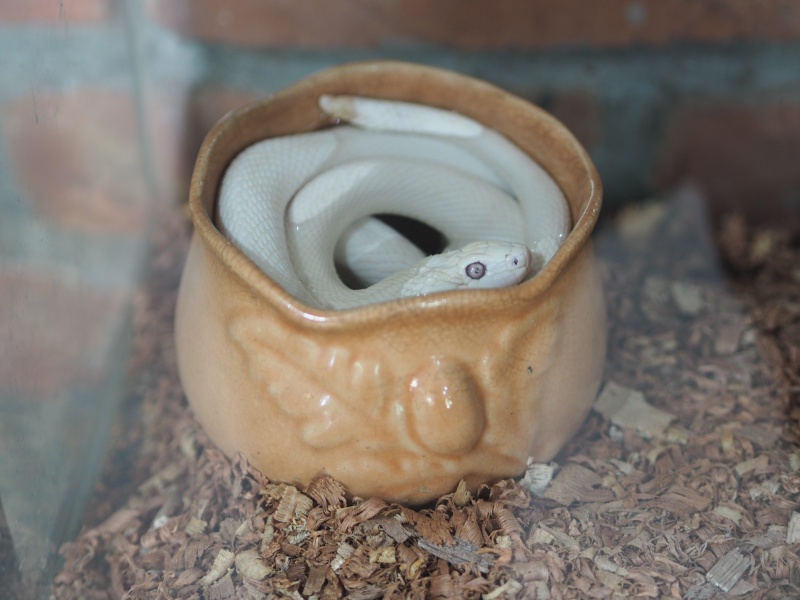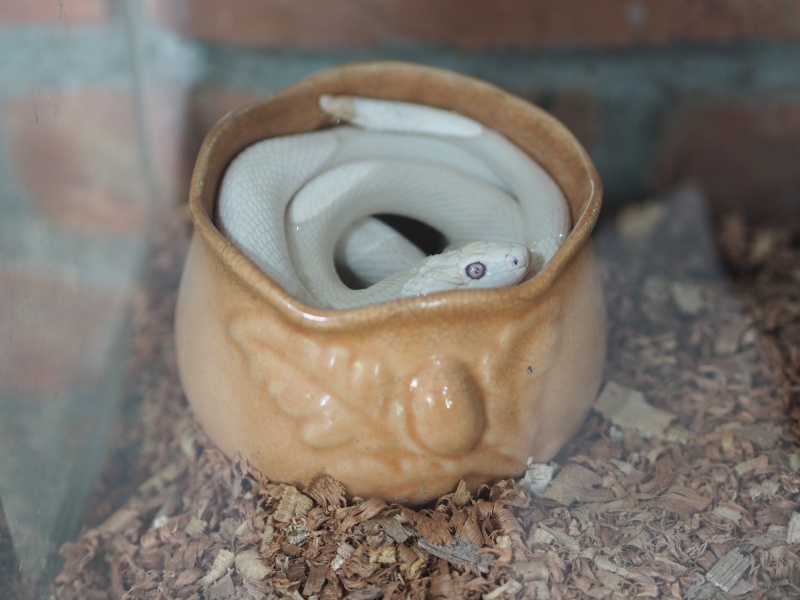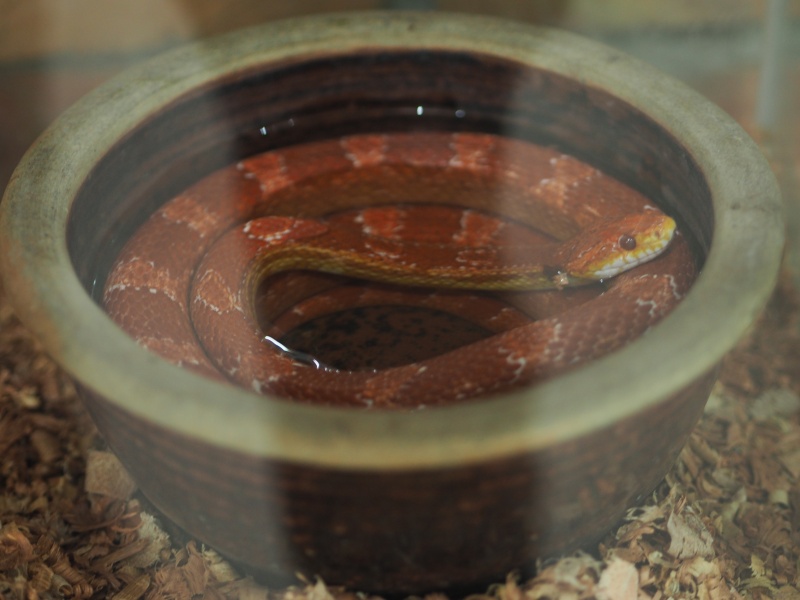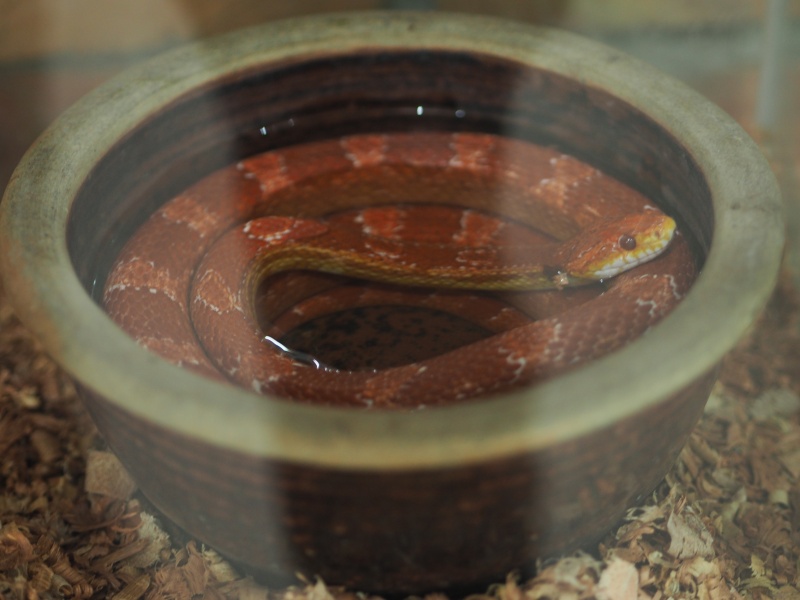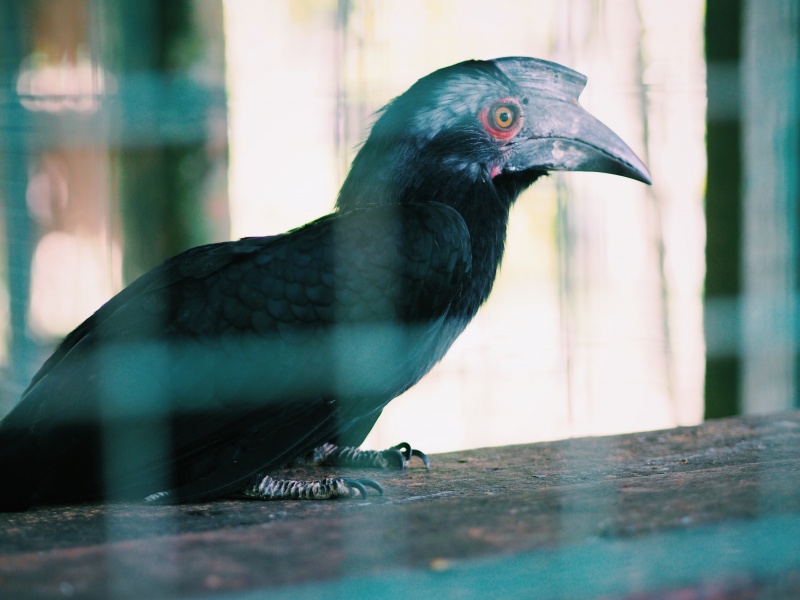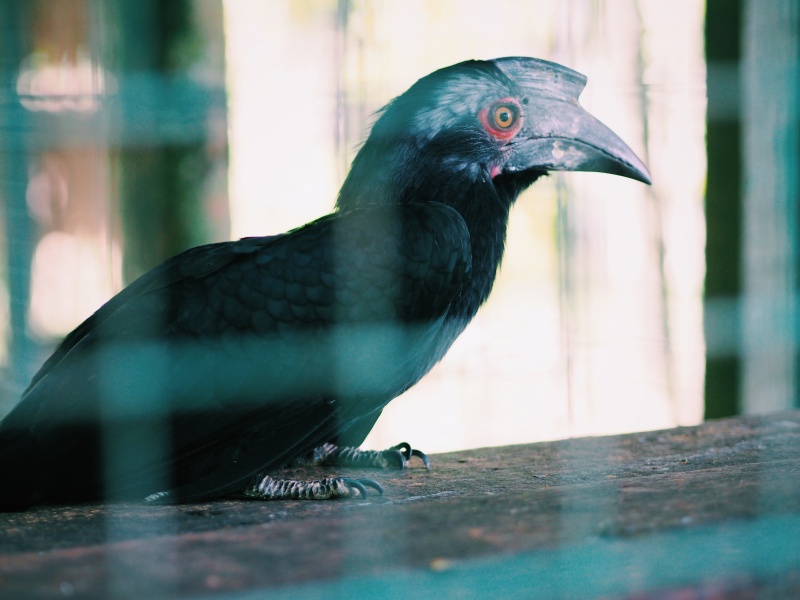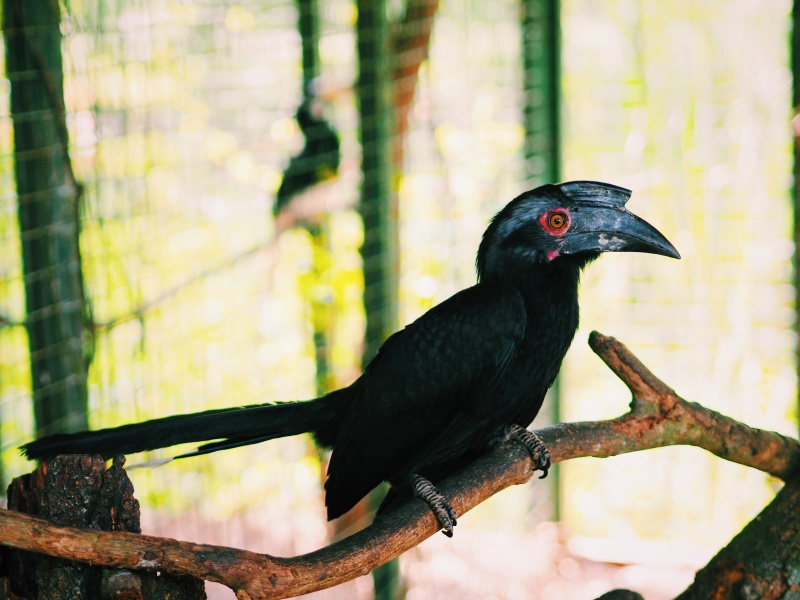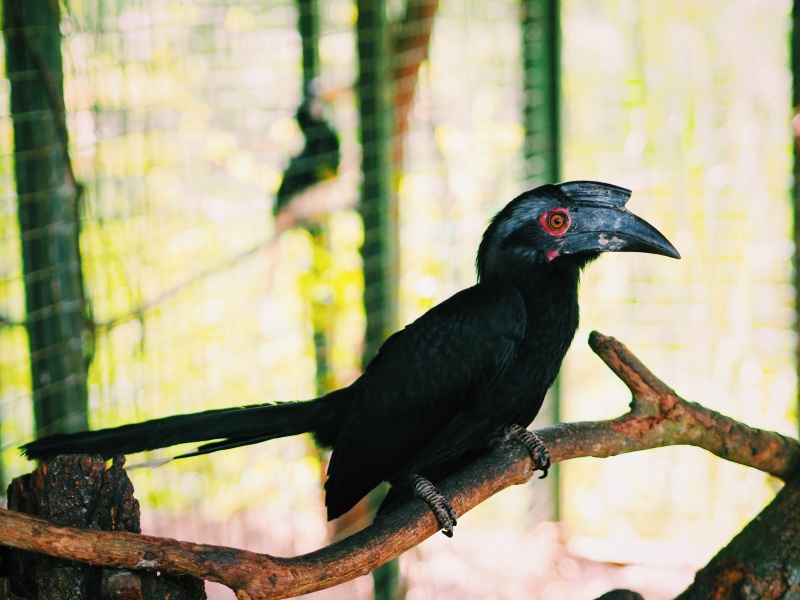 Borneo Black Hornbill – Found in S.E. Asia.  Usually occurring singly or in pairs. It gathers in small parties where fruiting trees offer an abundant food source.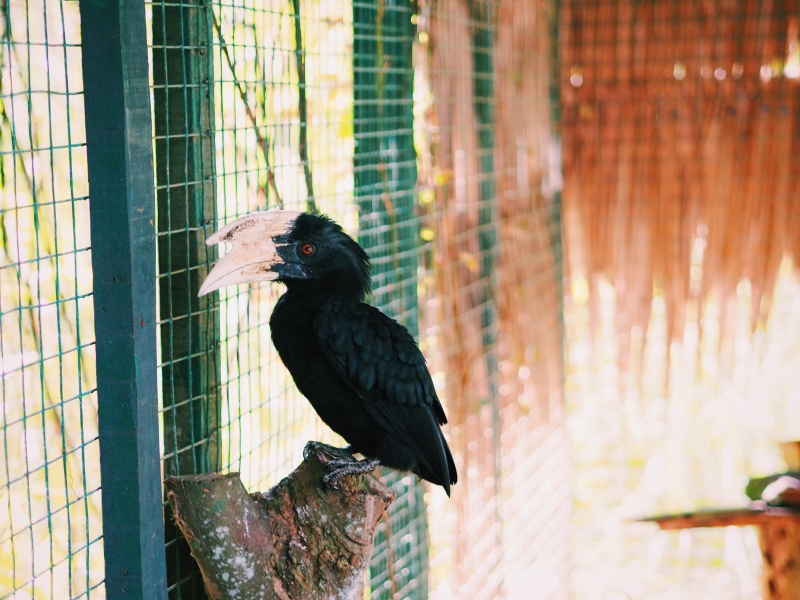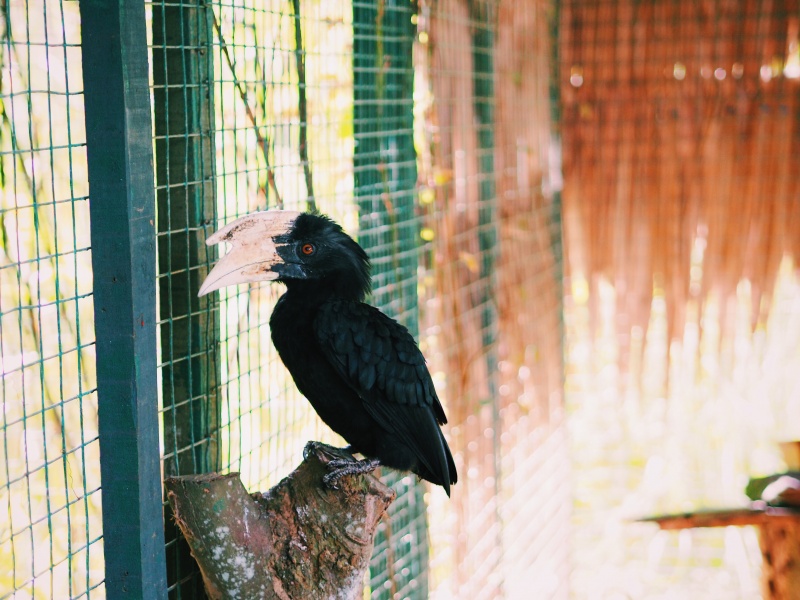 Philippine Eagle – Found in Philippine Island. This rainforest eagle has the typical shape of a forest-dwelling raptor. Its characteristic method of hunting is to move through the trees from one perch to another, waiting at each in turn to watch for prey. it takes forest animals such as monkeys, flying lemurs, and large birds up to hornbill size.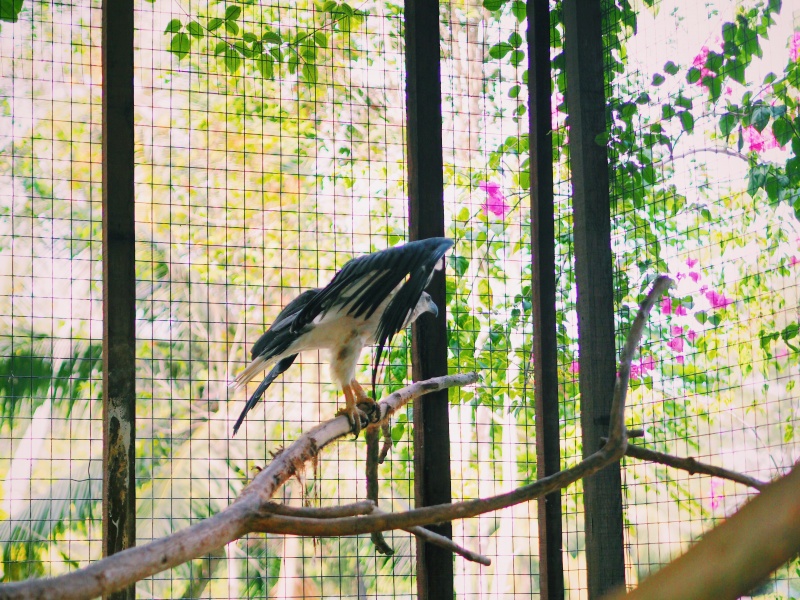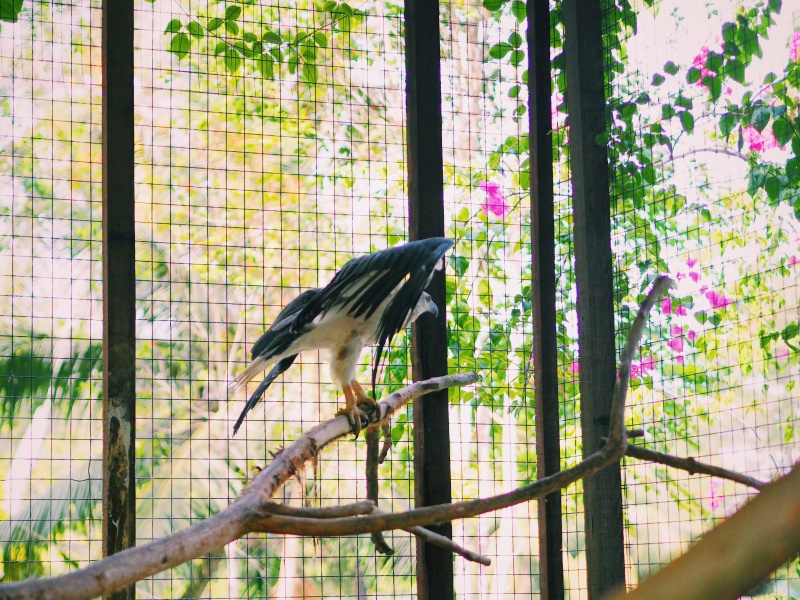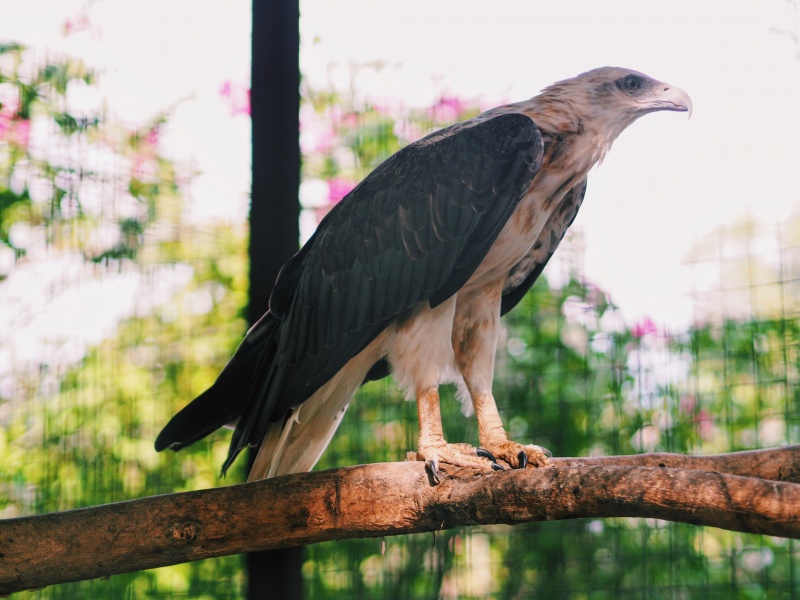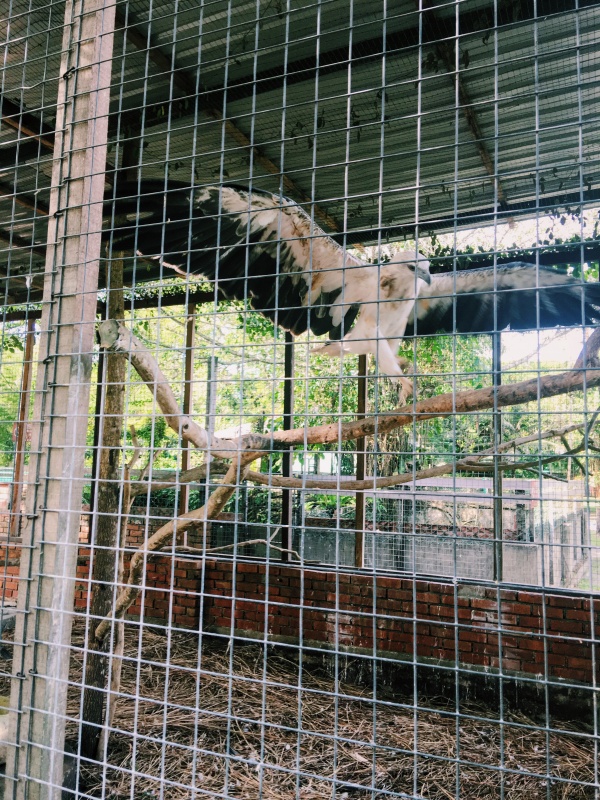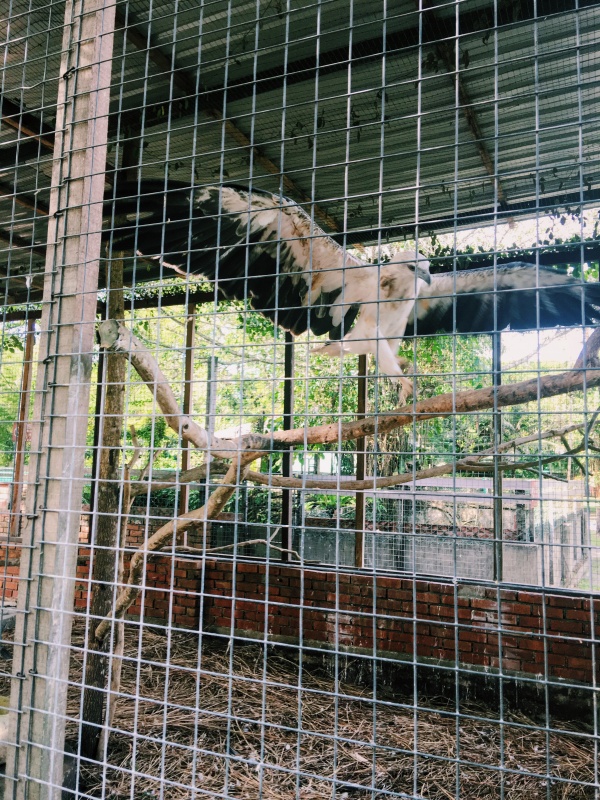 Visit Crocodile Farm in Miri Sarawak Malaysia.